Fish
Search our collection of over 30,000 mutant, transgenic and wildtype lines, including all available Tübingen and Sanger mutants.
Search fish
Plasmids
Choose from over 2,000 plasmids containing zebrafish genes, distributed in conjunction with the Helmholtz Repository of Bioparts (HeRBi).
Search plasmids
Screening
Perform chemical and genetic screens at our high-throughput screening center, with automated embryo sorting, image and image analysis.
More
Training
Take our bimonthly International Zebrafish and Medaka Course or get hands-on cryopreservation training in our lab.
More
Shipping reopened
(27-Apr-2020)
We are back in the lab and ready to resume shipments, starting with orders from Germany. Thanks for waiting!
New E-mail address
(15-Jan-2020)
Due to the renaming of our institute, our E-mail address has changed to: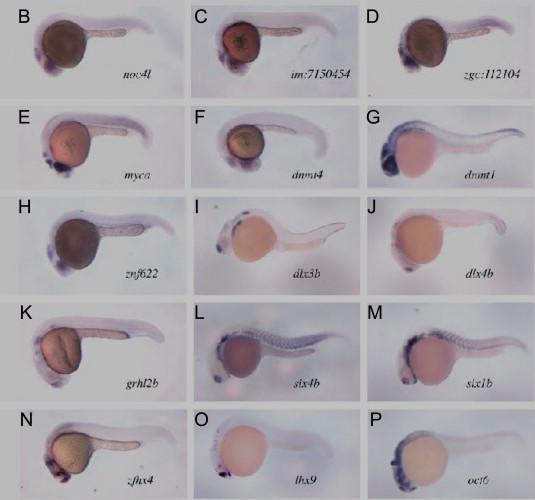 TFDB
A manually curated repository of zebrafish genes involved in the regulation of transcription.
Search

AGETAZ
An atlas of gene expression in the adult zebrafish brain.
Search

EuFishBioMed
European Society for Zebrafish Models in Biology and Medicine.
Homepage